List your home at the right time, and it could sell faster and at a higher price.
When it comes time to sell a home, every seller wants the same outcome: to sell quickly, for as much money as possible.
According to a new Zillow analysis, listing a home toward the end of spring significantly increases a seller's chances of making this happen.
In all but five of the country's 25 biggest metro markets, the best month to put a home on the market is April or May. Homes listed in the first half of May sold nine days faster and for almost 1 percent more money than average listings. (You may have even better luck if you're in one of the best U.S. markets for home sellers.)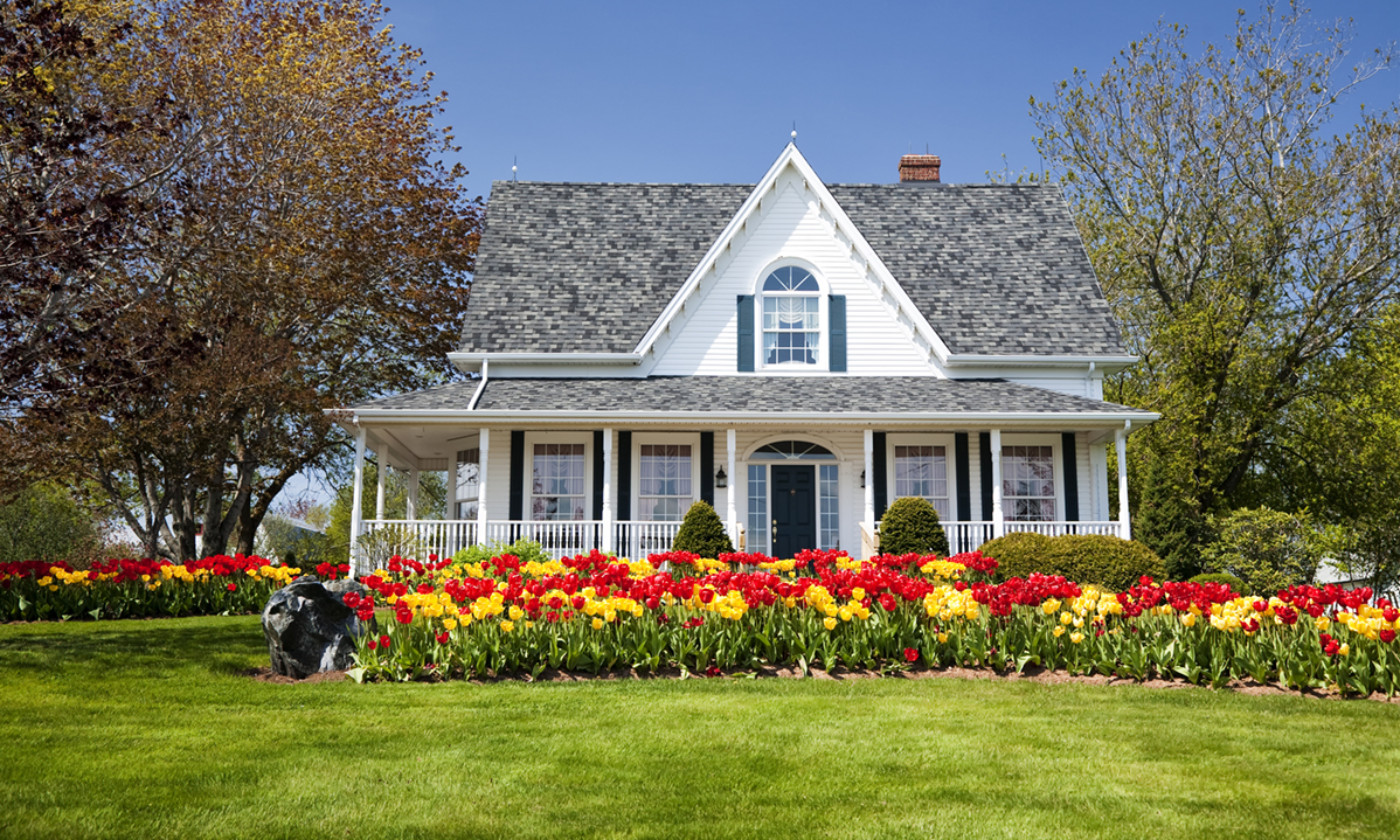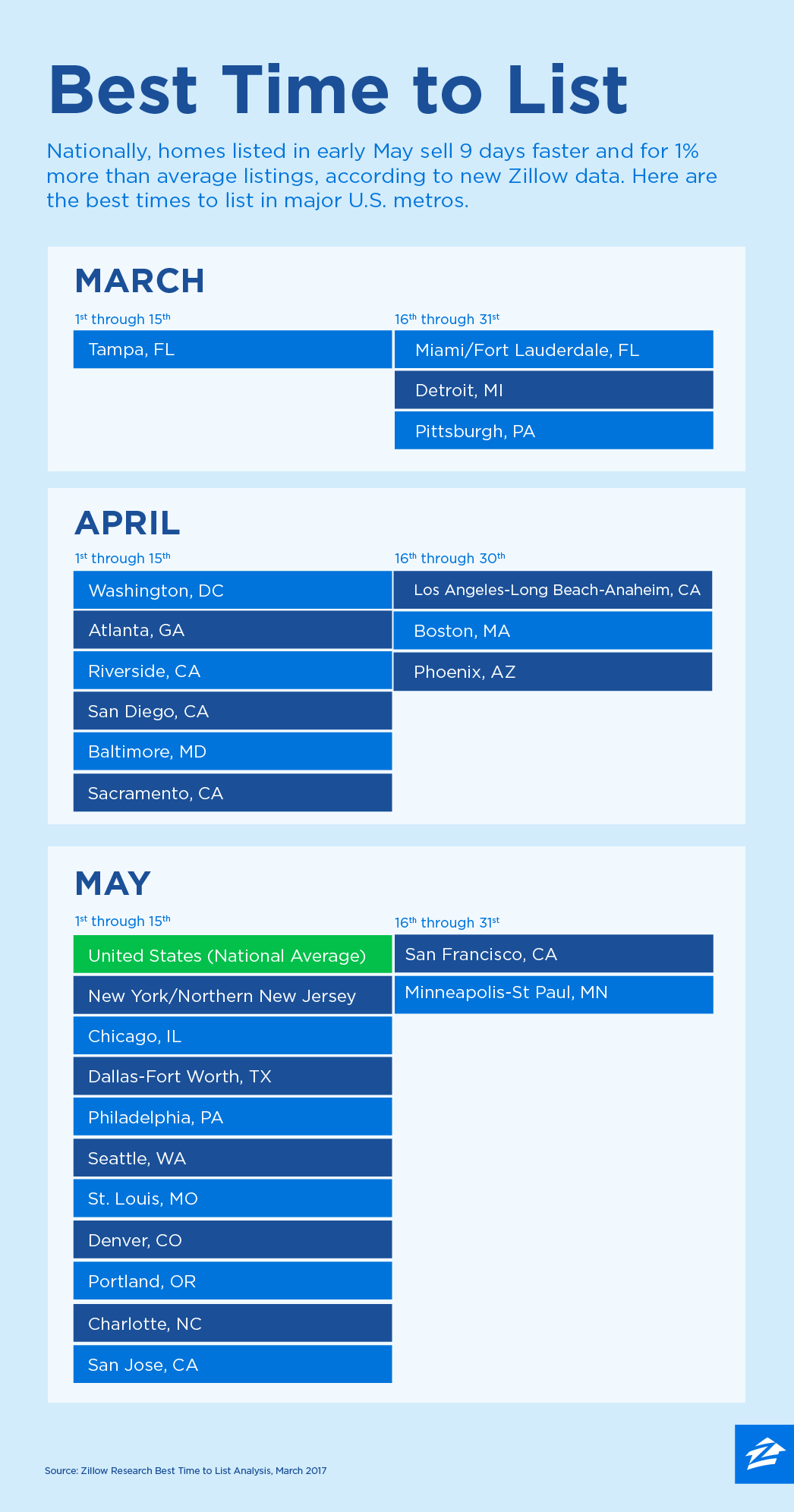 The low supply of homes on the market has pushed the ideal window later in the spring. Many shoppers who start searching for a home in early spring may need to look at several homes and make multiple offers, and may still be shopping a few months later.
By May, some buyers will be anxious to avoid more disappointment or eager to get settled into a new home before the next school year — and will be more willing to pay a premium to close the deal.
The May sales boost was particularly notable in Seattle and Portland where sellers who listed in the first half of the month stand to gain the biggest price boost — 2.5 percent in Seattle, 2 percent in Portland — over the area's average.
On the other end, typically warm weather regions like Miami, Tampa and Phoenix tend show very little variation in sales price or time on market based on listing months. Sellers in these markets will find themselves with more flexibility in choosing when to sell their home.
To apply this analysis to their own home, sellers can use Zillow's Best Time to List tool to estimate how much listing timing will influence the final sale price in their neighborhood. Registered Zillow users access the tool by clicking the "Sell Your Home" tab on the home details page of their home, and obtain valuable information to pair with the expertise of a local real estate agent when determining the best time to put their home on the market.
Here's a look at ideal times for listing in some of the top U.S. metros.